Philly Bongoley Lutaaya body exhumed from Bunamwaya, reburied in Gomba amidst land wrangles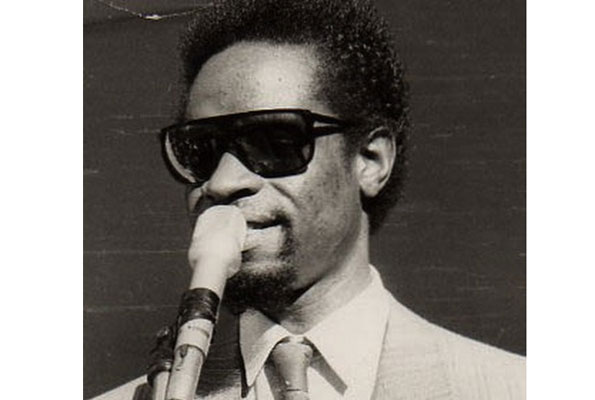 The body of legendary singer Philly Bongoley Lutaaya has been exhumed from Bunamwaya in Wakiso district and reburied in Gomba District. Six other relatives were also exhumed on April 14th, the day Christians were celebrating Good Friday.
According to URN, "the family says there was need to give the music icon a final resting place".


However, there have been reports of land wrangles between the family and a developer who did not want any graves on the land.
"This amidst allegations that his family members were wrangling over the ten-acre-piece of land in Bunamwaya and that they were planning to sell off the land to a developer who did not want graves on the site", URN reported.
Lutaaya gave a human face to the HIV scourge in 1989 when he came out and confessed that he was infected with the deadly virus. He devoted his life to spreading awareness about the deadly virus that was still a mystery in many parts of the world.
His song "Alone and Frightened" cemented his legacy in the HIV fight. He is also remembered for his colourful Christmas songs that resurrect and dominate charts every festive season and "Born in Africa", arguably the best Uganda has ever had.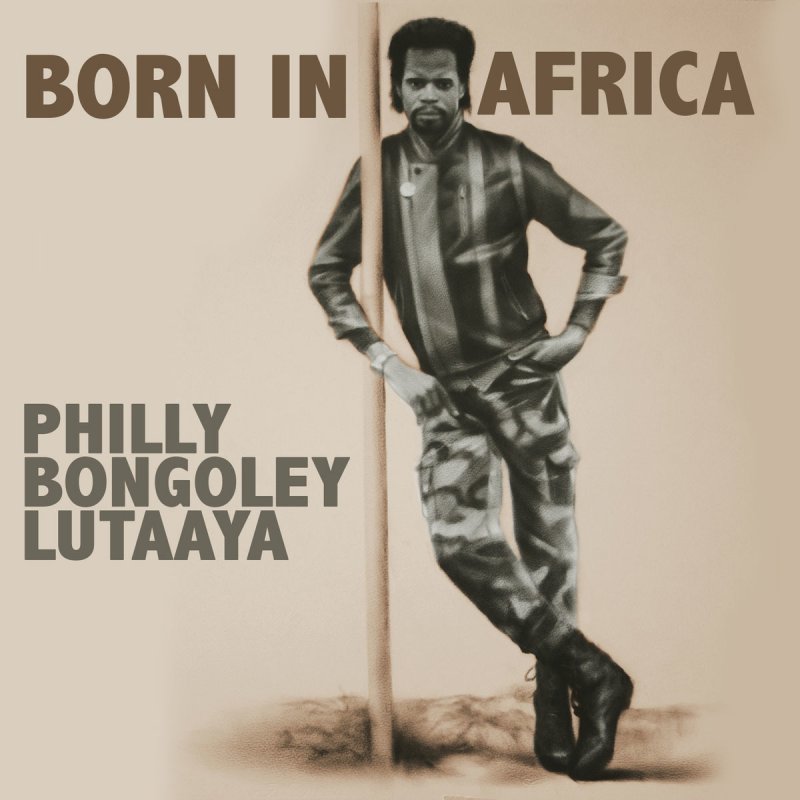 On December 15, 1989, he succumbed to the virus at Nsambya Hospital. He was buried at Bunamwaya in Makindye Division.
It is from here, almost 28 years later, that his remains together with those of six other relatives, have been exhumed and relocated to Gomba, his ancestral home.


--

Gwokto La'Kitgum
----------------------------------------------------------------
"Even a small dog can piss on a tall building" Jim Hightower
--
Disclaimer:Everyone posting to this Forum bears the sole responsibility for any legal consequences of his or her postings, and hence statements and facts must be presented responsibly. Your continued membership signifies that you agree to this disclaimer and pledge to abide by our Rules and Guidelines.To unsubscribe from this group, send email to: ugandans-at-heart+unsubscribe@googlegroups.com