Moses Nekyon,
What Do Make Of Duterte's hip-hop policies? A few months ago, he asked the USA to close its military bases in the Philippines and levave. Now he is relying on them to fight the Islamic terrorsist who have besieged this southern city of Mindanao called Marawi for the last two weeks?
Bobby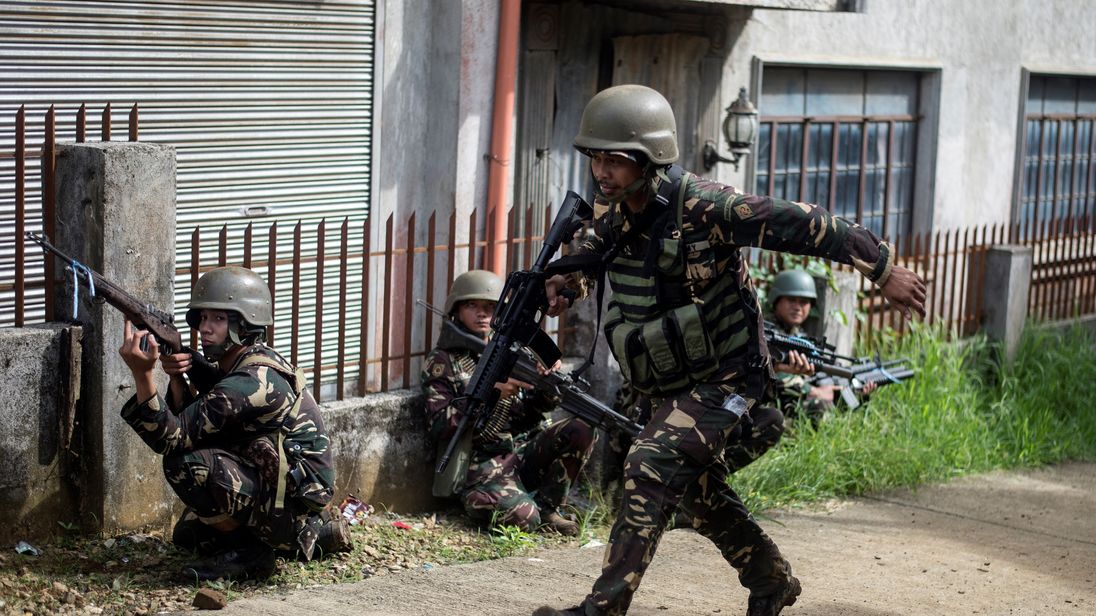 US special forces have joined an operation to oust Islamic State-affiliated militants who have laid siege to a city in the southern Philippines.
The forces are providing technical assistance to end the conflict in Marawi, on the island of Mindanao, which has claimed dozens of lives over the last three weeks.
The US troops are not fighting, but an American surveillance plane was seen flying over the city on Friday.
Earlier, 13 Filipino marines were killed as they conducted a house-to-house search for militants allied with Islamic State.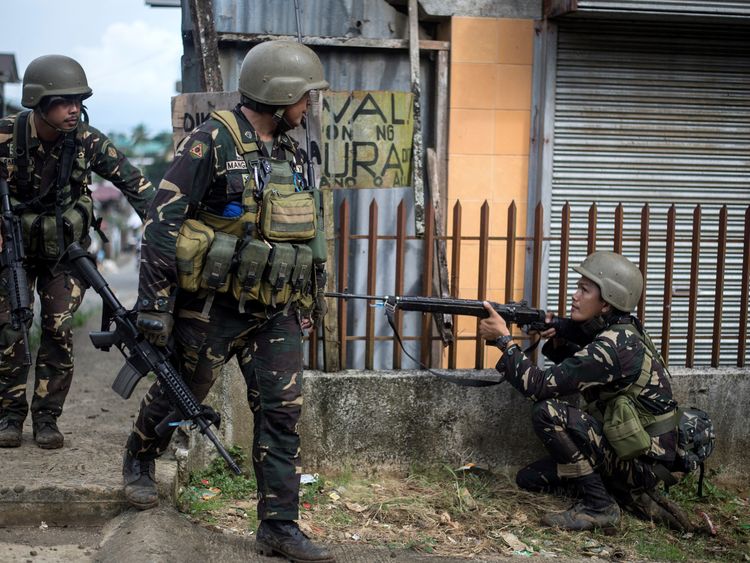 Around 30 to 40 militants used civilians as human shields and positioned themselves in the city's mosques, army spokesman Edgard Arevalo said.
Colonel Arevalo added the "temporary setback" had "not diminished our resolve a bit".
He said: "It instead primed up our determination to continue our prudent advances to neutralise the enemy, save the innocent lives trapped in the fight, and set the conditions for the rehabilitation and reconstruction of Marawi."
Since the violence erupted on 23 May, hundreds of thousands of people have fled Marawi, parts of which have been reduced to rubble by fighting and government airstrikes.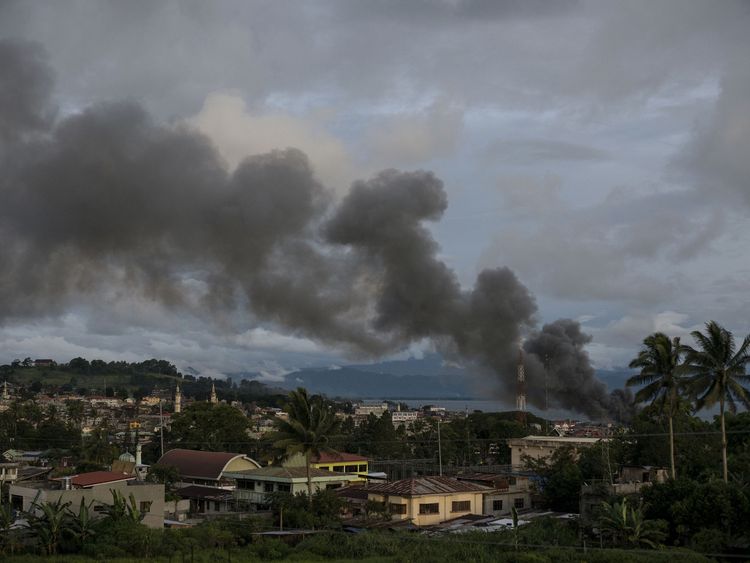 Last month, a police chief was beheaded as around 100 heavily armed gunmen burned buildings and raised the black flag of IS
Up to 1,000 civilians are believed to be trapped in an area of the city controlled by at least 200 militants.
There were "strong indications" the two brothers who formed one of the factions have been killed, a military spokesman said.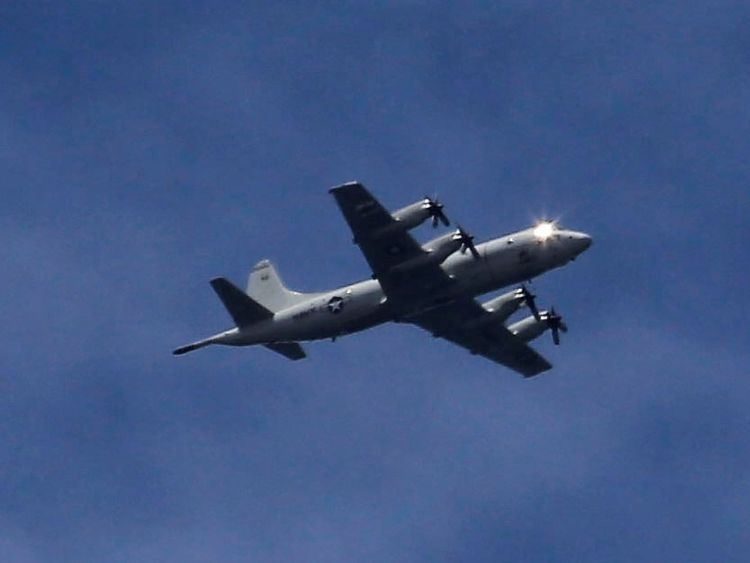 Last week, 37 people suffocated to death when a gunman torched tables at a casino in Philippine capital Manila.
Islamic state claimed that one of its "lone wolf soldiers" carried out the attack but it later turned out the attacker was a man with gambling debts.
A bag of gambling chips worth around £175,000 was found in the toilet of the room.
--
Disclaimer:Everyone posting to this Forum bears the sole responsibility for any legal consequences of his or her postings, and hence statements and facts must be presented responsibly. Your continued membership signifies that you agree to this disclaimer and pledge to abide by our Rules and Guidelines.To unsubscribe from this group, send email to: ugandans-at-heart+unsubscribe@googlegroups.com