Haroon Syed gets life for plot to bomb Elton John concert
The court hears Syed asked a fake contact to bring him weapons and make a bomb and he was radicalised after his brother's arrest.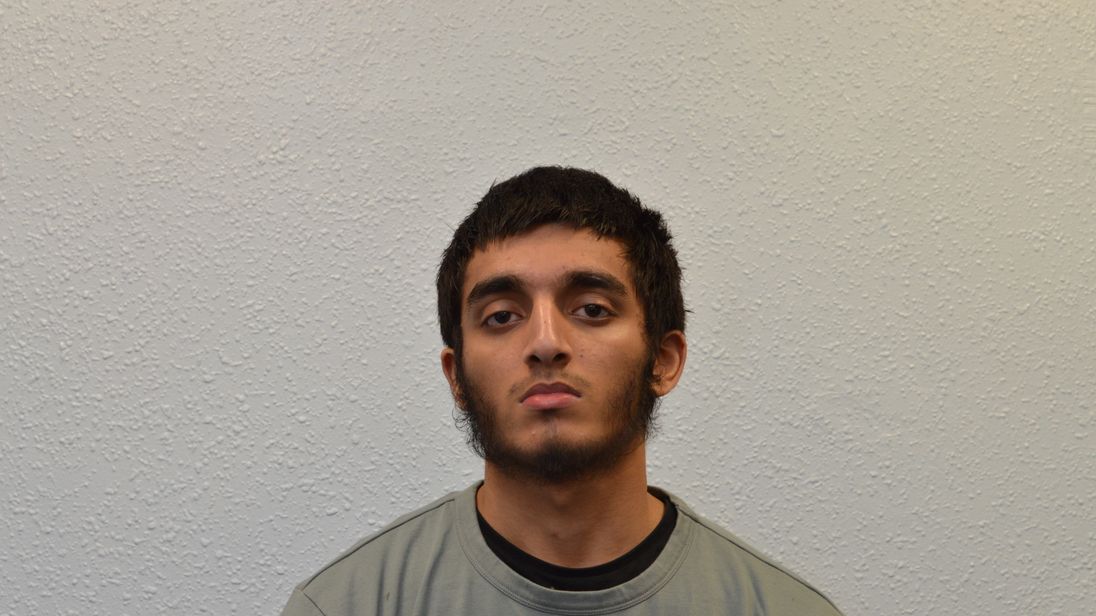 Teenager Haroon Syed has been jailed for life with a minimum term of 16 years for plotting to bomb an Elton John concert.
Syed, 19, attempted to get a suicide vest or machine gun and targeted the event in Hyde Park for a possible attack.
The Old Bailey heard he became radicalised after the arrest of his older brother for plotting an Islamic State-inspired attack on Remembrance Day.
Syed, of Hounslow, west London, admitted preparation of terrorist acts between April and September 2016.
Marking Summers QC, defending, said it was a "crude, ill-thought-out" plan made at the behest of others.
Syed had fallen under the influence of members of Al-Muhajiroun (ALM), the banned group linked to jailed preacher Anjem Choudary, the court heard.
He slipped through the net of the Prevent anti-radicalisation team even though he was a danger after his brother's arrest, although his passport was seized in 2015.
--
Disclaimer:Everyone posting to this Forum bears the sole responsibility for any legal consequences of his or her postings, and hence statements and facts must be presented responsibly. Your continued membership signifies that you agree to this disclaimer and pledge to abide by our Rules and Guidelines.To unsubscribe from this group, send email to: ugandans-at-heart+unsubscribe@googlegroups.com