Princess Komuntale's Ex Husband Christopher Duke Thomas Confirmed Dead
Tuesday January 11 2022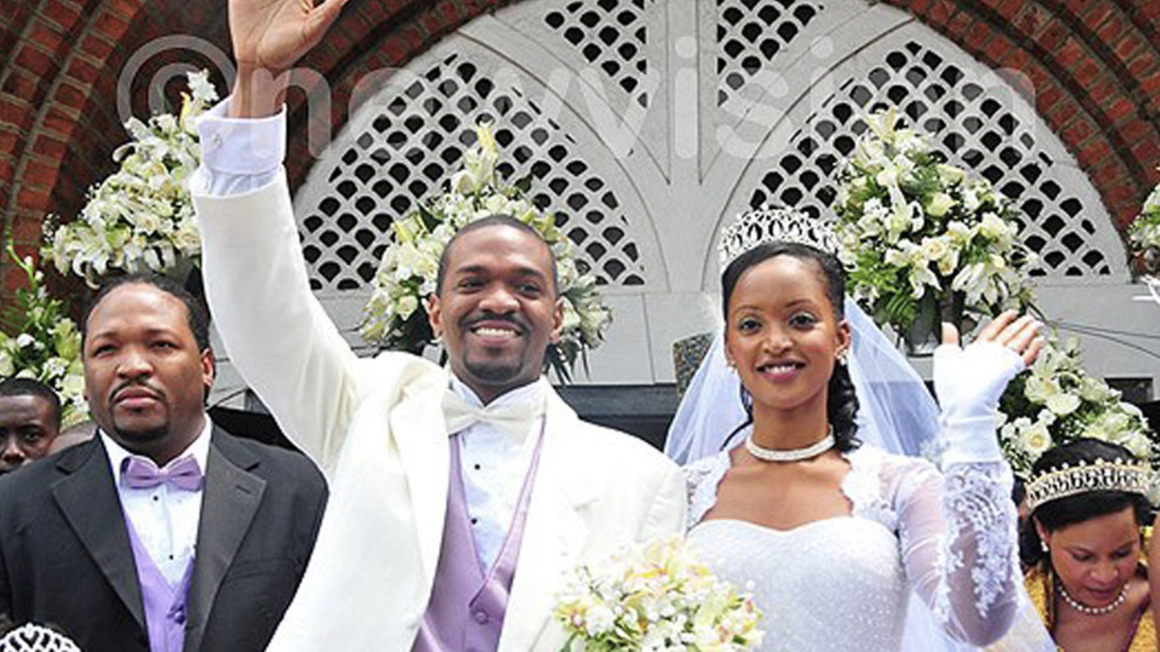 Advertisement
By Isaac Ssejjombwe
"I have lost my third son Christopher Duke Thomas I am heartbroken," that is Billy Thomas's Facebook post a few hours ago.
Billy Thomas is said to be Christopher Duke's dad and that confirmation puts the rumors of Christopher's death to rest.
Furthermore, according to Facebook posts sent out on Christopher Mason's account, Duke was "found dead" on Monday morning.
The mother of his child who goes by the name 'VictoriaandchrisMom Johnson' on Facebook also confirmed the news saying.
"Lord Jesus I'm here to ask u to give me and Chris family strength we need it as we speak I ask u to heal broken heart and restore the faith in me that I lost ord Jesus lead me to the right place for sin and forgiveness I know you have a better plan for us today tomorrow and etc I know he's in a better place and he's protected by u but protect us all as we get through this difficult time of misery and disbelief.it happened so unexpectedly but we put out faith and trust in you that we will get answers so we can our body mind and soul. he doesn't have to suffer anymore give us strength to go on amen."
She further added that "I loved him more than I loved anybody," with Chris's picture on the post.
--
"When a man is stung by a bee, he doesn't set off to destroy all beehives"

--
Disclaimer:Everyone posting to this Forum bears the sole responsibility for any legal consequences of his or her postings, and hence statements and facts must be presented responsibly. Your continued membership signifies that you agree to this disclaimer and pledge to abide by our Rules and Guidelines.To unsubscribe from this group, send email to: ugandans-at-heart+unsubscribe@googlegroups.com
---
You received this message because you are subscribed to the Google Groups "Ugandans at Heart (UAH) Community" group.
To unsubscribe from this group and stop receiving emails from it, send an email to
ugandans-at-heart+unsubscribe@googlegroups.com
.
To view this discussion on the web visit
https://groups.google.com/d/msgid/ugandans-at-heart/CAFxDTfo1Kkv4JJD2AWguSY2VC7nihMJNoOdcG9%3DKxMspDua4Cg%40mail.gmail.com
.