Cheating Partners Most Common In These Professions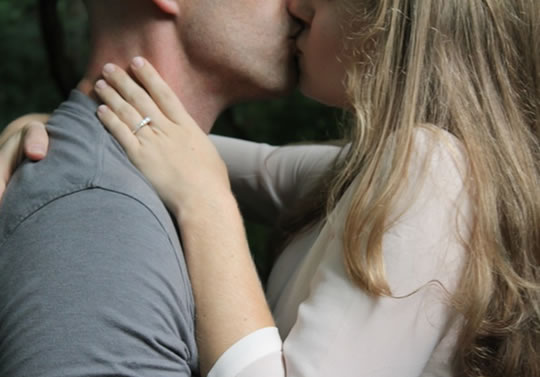 Cheating is most common in these professions and when key age milestones are approaching, according to a new survey.
Bankers, pilots and doctors head the list of cheating professionals, according to a new survey.
People working in finance, aviation and healthcare are most likely to cheat on their partners.
Cheating is more common as people reach milestone birthdays, such as 29, 39 and 49, a recent study also revealed.
Here is the full list of nine professions from the survey conducted for an infidelity dating website:
Financial (Bankers, brokers, analysts, etc.)
Aviation (Pilots, flight attendants, flight pursers, etc.)
Healthcare (Doctors, nurses, nursing assistants, etc.)
Business (CEOs, managers, secretaries, etc.)
Sports (Athletes, instructors, representatives, etc.)
Arts (Musicians, models, actors, photographers, etc.)
Nightlife Industry (DJs, dancers, waiters, etc.)
Communication (Journalists, public relations, communicators, etc.)
Legal (Lawyers, secretaries, prosecutors, judges, etc.)
Over 5,000 women who were currently cheating, or have cheated on their partner, were surveyed.
The survey found that two-thirds cheated at work, despite 85% saying it was better to avoiding relationships with colleagues.
The advantage of the workplace, though, is it easier to find someone there and it makes work more exciting, survey respondents indicated.
Kipenji
P.s It appears liars(lawyers) have lived true to their profession hence their lying about how frequently they cheat.