I think Senator Mutula Kilonzo had really asked a very important question. Sometime last two years ago I was in Gulu in Northern Uganda where I saw some Chinese were working like casual labourers on the Road Construction site. Later I saw several of them working in a shopping mal in Kampala and, they do not even speak any English but they keep on following a person who is collecting something to buy.
Unfortunately, Uganda government do not have any policy to control such bad practices which give unemployments to our young people. Why and what are the MPs in Uganda and, or Kenya doing to stop it?
Den torsdag, 12 juli 2018 17:17 skrev 'Edmund N Ayonga' via Ugandans at Heart (UAH) Community <ugandans-at-heart@googlegroups.com>: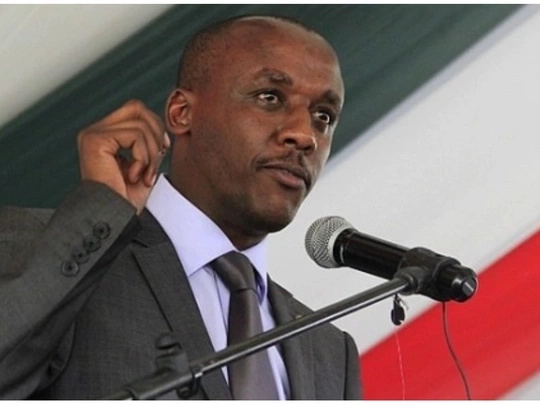 Makueni Senator Mutula Kilonzo Junior has warned Kenya could soon become a Chinese colony as the government continues to take huge loans from China and award multi-billion projects and jobs to Chinese contractors.
--
Disclaimer:Everyone posting to this Forum bears the sole responsibility for any legal consequences of his or her postings, and hence statements and facts must be presented responsibly. Your continued membership signifies that you agree to this disclaimer and pledge to abide by our Rules and Guidelines.To unsubscribe from this group, send email to: ugandans-at-heart+unsubscribe@googlegroups.com